Facebook
Newsletter
Remove Ads
Most Played
1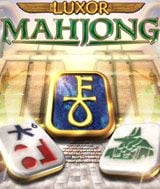 Luxor Mahjong
2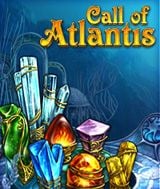 Call of Atlantis
3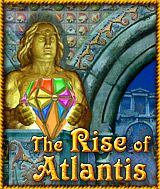 The Rise of Atlantis
4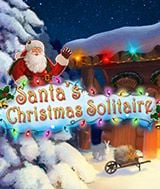 Santa's Christmas Solitaire
5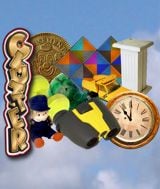 Clutter
6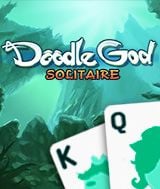 Solitaire Doodle God
7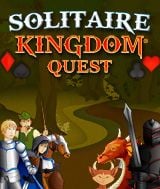 Solitaire Kingdom Quest
New Games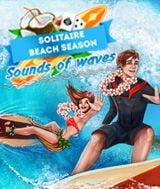 Solitaire Beach Season – Sounds of Waves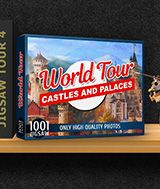 1001 Jigsaw World Tour – Castles and Palaces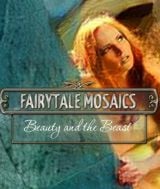 Fairytale Mosaics Beauty And The Beast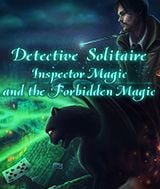 Detective Solitaire Inspector Magic and the Forbidden Magic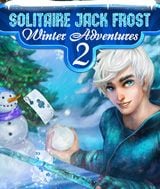 Solitaire Jack Frost Winter Adventures 2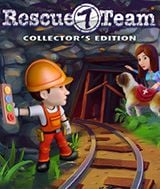 Rescue Team 7 Collector's Edition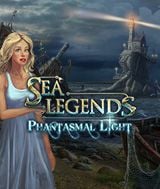 Sea Legends Phantasmal Light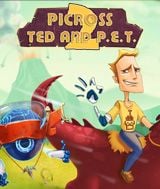 Griddlers Ted and PET 2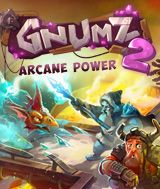 Gnumz 2 Arcane Power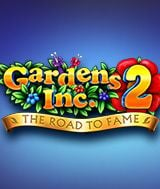 Gardens Inc 2 The Road to Fame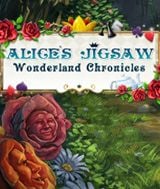 Alice's Jigsaw Wonderland Chronicles
Puzzle/Match 3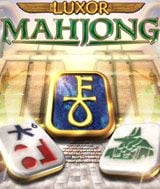 Luxor Mahjong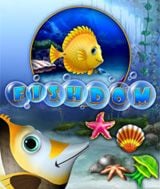 Fishdom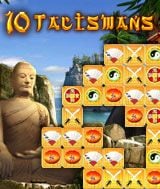 10 Talismans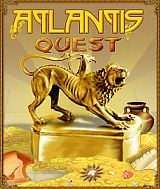 Atlantis Quest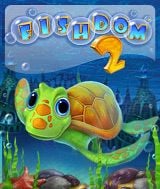 Fishdom 2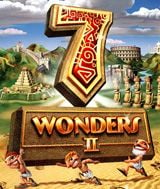 7 Wonders II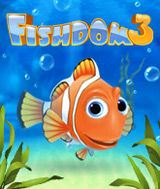 Fishdom 3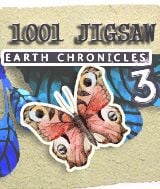 1001 Jigsaw Earth Chronicles 3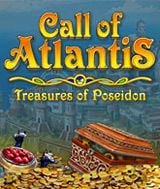 Call of Atlantis: Treasures of Poseidon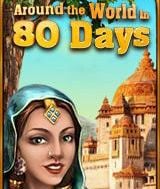 Around the World in 80 days
Time Management Games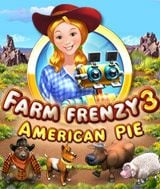 Farm Frenzy 3 – American Pie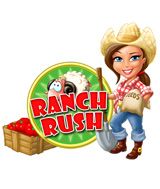 Ranch Rush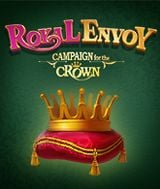 Royal Envoy: Campaign for the Crown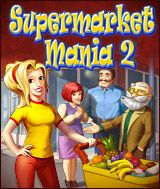 Supermarket Mania 2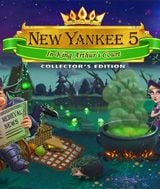 New Yankee in King Arthur's Court 5 Collector's Edition
Hidden Object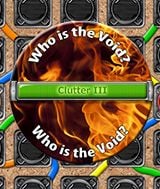 Clutter III: Who is the Void?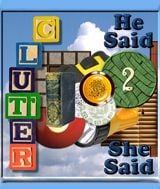 Clutter II: He Said, She Said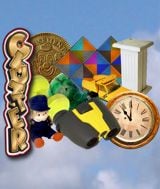 Clutter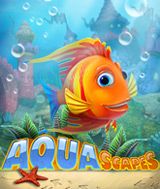 Aquascapes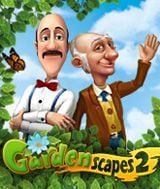 Gardenscapes 2
Word – Board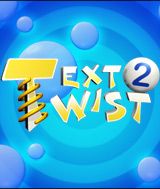 Text Twist 2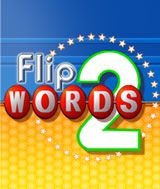 Flip Words 2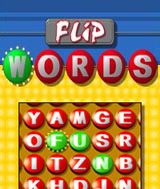 Flip Words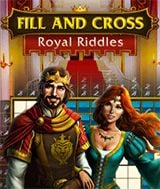 Royal Riddles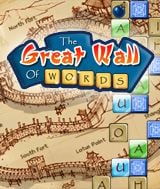 The Great Wall of Words
Arcade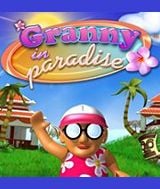 Granny in Paradise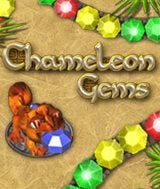 Chameleon Gems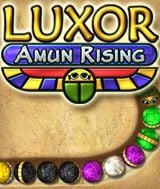 Luxor: Amun Rising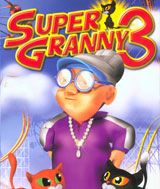 Super Granny 3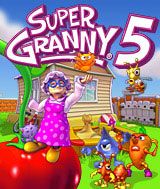 Super Granny 5
Strategy/Sim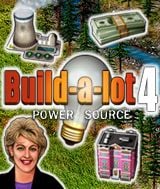 Build-a-lot 4: Power Source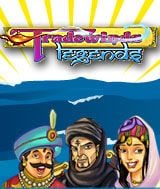 Tradewinds Legends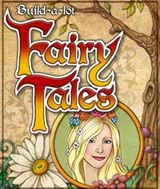 Build a lot Fairy Tales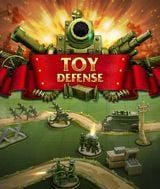 Toy Defense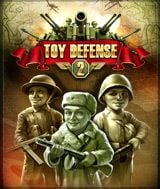 Toy Defense 2
Online Games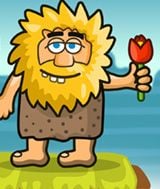 ADAM AND EVE 4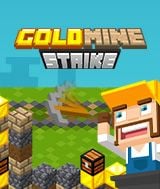 GOLD MINE STRIKE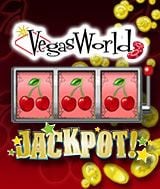 Vegas World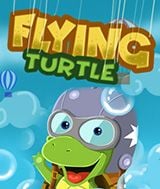 FLYING TURTLE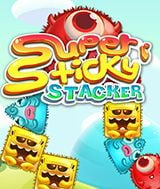 SUPER STICKY STACKER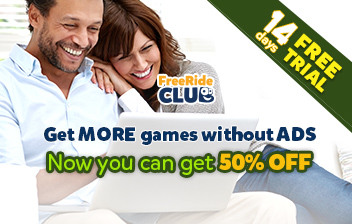 Now you can get 50% OFF. Check out our new plans!
Time Management
Supermarket Mania 2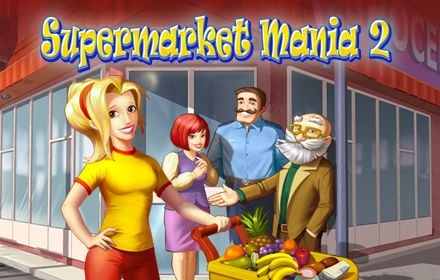 Grocery shopping at the supermarket can be challenging!

Cards/Casino
Solitaire Kingdom Supreme
A fresh new way to play your favorite Solitaire game, and it is totally fun and addictive!Learn more »
Hidden Object
Clutter II: He Said, She Said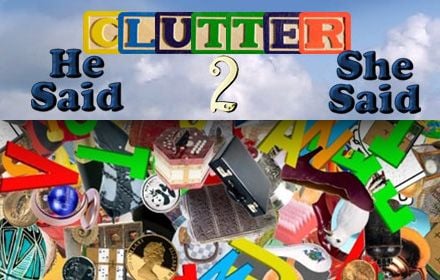 The Clutter is back and it needs to be cleaned!
Cards/Casino
Egypt Solitaire Match 2 Cards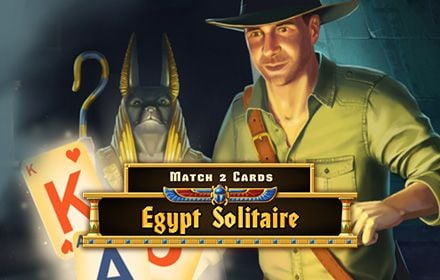 Egyptian atmosphere to help you immerse yourself in a story of ancient times!
Paste Here any Script Content
Google Plus
Facebook PageView HomePage
Google Tag Manager